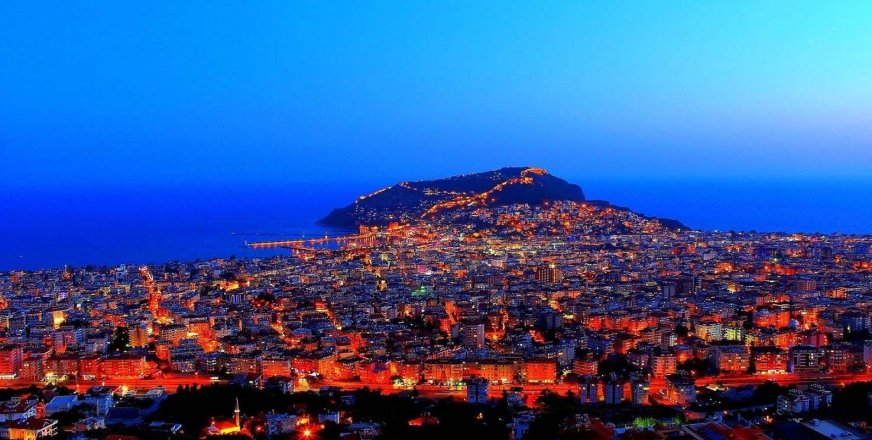 01 June 2021 11:52
Alanya Tepe neighborhood is an area with magnificent "sea and castle" views, located on the slopes of the mountains rising on the north side of Alanya city center.
It is a residential area right above the Bektas quarter, adjacent to the pine forests at the foot of the Taurus Mountains, where Premium sites consisting of villas with luxury residential areas are located.
Complexes of luxury villas and detached 3-4-storey super luxury villas form the architectural structure of this region.
You can fully experience the luxurious life and comfort in your villa with its private pool and garden, with the clean mountain and forest air.
In your home, where you will "wake up with bird sounds" and calmness in the morning than you can jump into your cool pool, on hot summer days and enjoy the sun.
The region, which is 15-20 minutes away from the city center, is a living space preferred by domestic and foreign citizens with high income groups.
Since the region is a place where "The Valuable Real Estates of Alanya" are located, the investment you will make in this region will increase its value day by day, offering you a "profitable investment" and a "comfortable luxury life."
Quality craftsmanship and modern designed buildings can offer you the key to the life you dream of.
If you want to start a new life and open a new page in your life, Tepe neighborhood is just for you.
"We are here to make your dreams come true."
Home Real Estate & Consulting